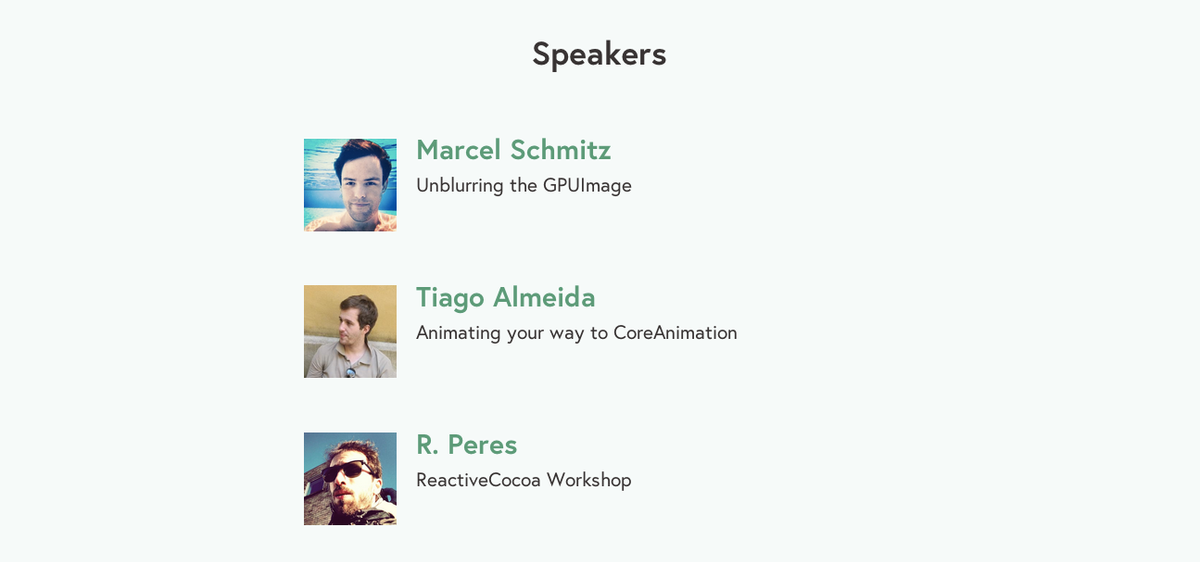 Announcing: Speakers and sponsors
Holy useful feature, Batman!
By copybymatt
Now you can add speakers and sponsors to your Attending event.
It's an open secret among event organisers that one of the hardest things about putting together an event can be finding a good sponsor that understands your event and is willing to contribute. 
A close second is finding great speakers or performers that can do your event justice. When you do both you want to shout about it! In the last week we've quietly delivered a feature allowing you to do both, and many of you have already been trying it out.
Add contributors
Here at Makeshift, we like to sponsor events every now and again, as well as  when we host them at our HQ or organise them ourselves, and have a soft spot for people who do the same. 
Now when you create or edit one of your events, you'll see the option to 'show your contributors' and from here you can add multiple sponsors and speakers (or performers or artists for that matter), by just adding their Twitter handle.

See it in action
Here are some events we've noticed in the last few days already making use of contributors:
Clarity Live w/Eric Ries & VIP VOIP (London)
Eric will speak to 20 global startup ecosystems on a 1 hour VoIP call, about the history of the Lean Startup, the current state and the future of it. 

The Future of Music #UEBoomParty

An event to help promote the UE Boom, the first social music player.

After a successful first event, the conference for iOS devs returns to Porto.

3460 Miles London Summer Happy Tour

Join 3460 Miles for their second annual summertime party for a night of drinks, light bites, and inspired chats.

Ultimate Frisbee with 'Silicon Roundabout Startup folk' and friends. No experience necessary, just a fun excuse to run around and enjoy the evening sun.

Questions? Comments? Feedback? Find us on Twitter.