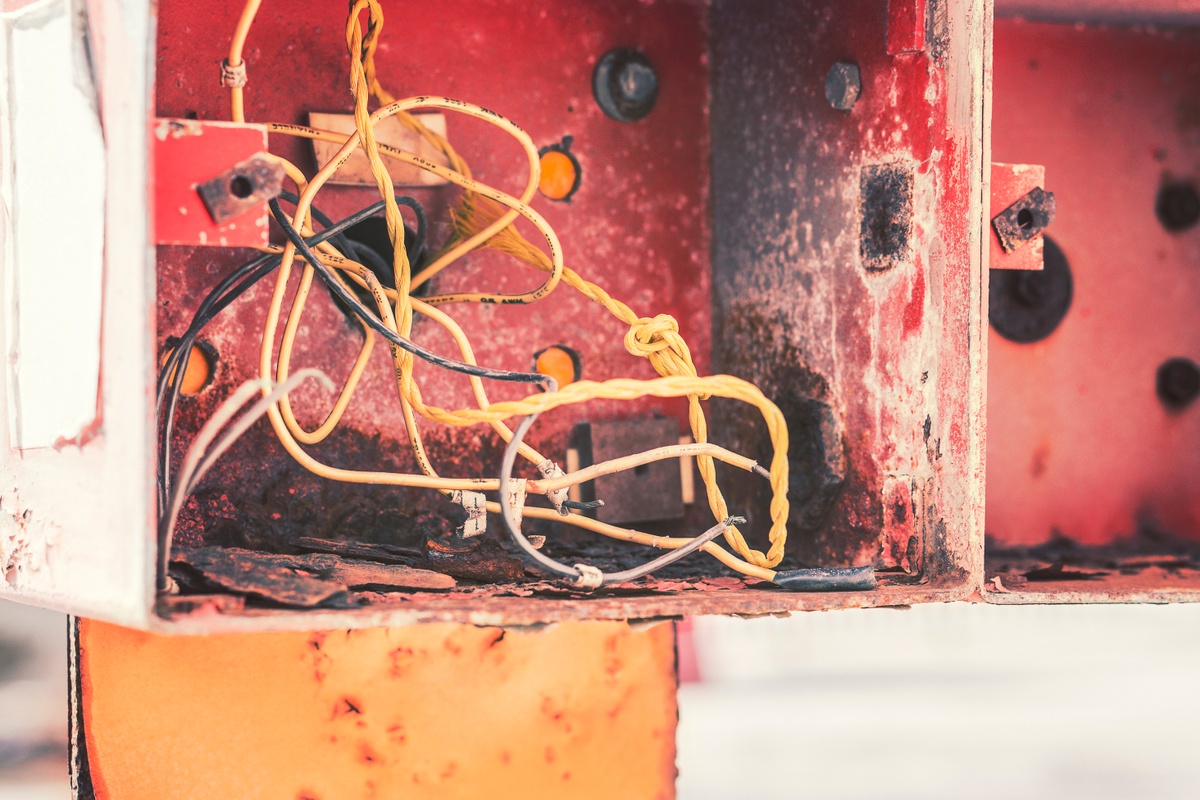 Introducing Vanity URLs and LinkedIn signup
Tuesday, 8 April 2014
By copybymatt
We originally built Attending with Twitter Auth in mind, as Twitter does a good job of bridging the professional and personal, but after receiving tons of feedback about the different ways people wanted to host, attend and edit their events, we're rolling out some new features to let you enjoy Attending whatever social account you use.


Features for event hosts
Create and edit an event with Facebook - You can now create an event and edit it with just your Facebook credentials.

Editable vanity URL - The web address now no longer has to reflect the name of your event, you can customise it to whatever you like.

Event creation is more slick - We've made the experience even smoother, so the background editor is easier to use (and with a new hint to tell you when to scroll down!)

Features for attendees
Email signup - For those of you without a social profile, or if you prefer not to share your social info, you can register your attendance for any event with just your email address.

LinkedIn signup - You guessed it, you can now let the world know you're attending with just your LinkedIn credentials.

Improved mobile experience - More and more people are using Attending on their mobiles, so we've cleaned up the experience so it's easy to attend and browse event pages.

---